Carbon Neutral Order
$0.81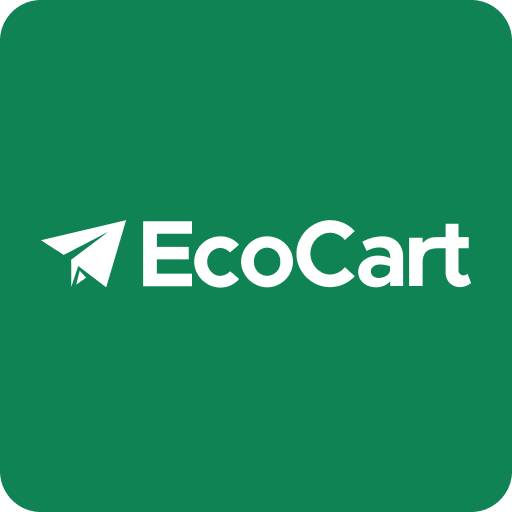 Donation for offsetting the carbon footprint of your order.
Love the product
I feel better since using.
good idea
I'm always is favor of environmentally friendly action. YES!
My trusted source of protein
A great way to start the day.
All good
My order arrived completely chilled and well-packaged. I like this spirulina—practically no taste and easy to use in smoothies, bulletproof coffees, or mixed with other products like sour cream, mayo, eggs etc to boost salad dressings or sauces.
Great stuff!! Any thought of using 16oz bottles?